Sign up for free email updates using the box below and I'll send you 2 Free PDF Printables of the Dirty Dozen & Clean Fifteen List to help you shop smarter for real food!
- - -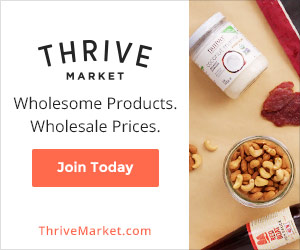 DIY Moisturizing Foaming Hand Soap
Feel free to substitute your favorite liquid carrier oil instead of fractionated coconut oil and vegetable glycerin if you don't have them on hand.

The oils will naturally separate from the water over time, so you'll need to give the bottle a gentle shake every so often to re-disburse them.